The Art of Conversation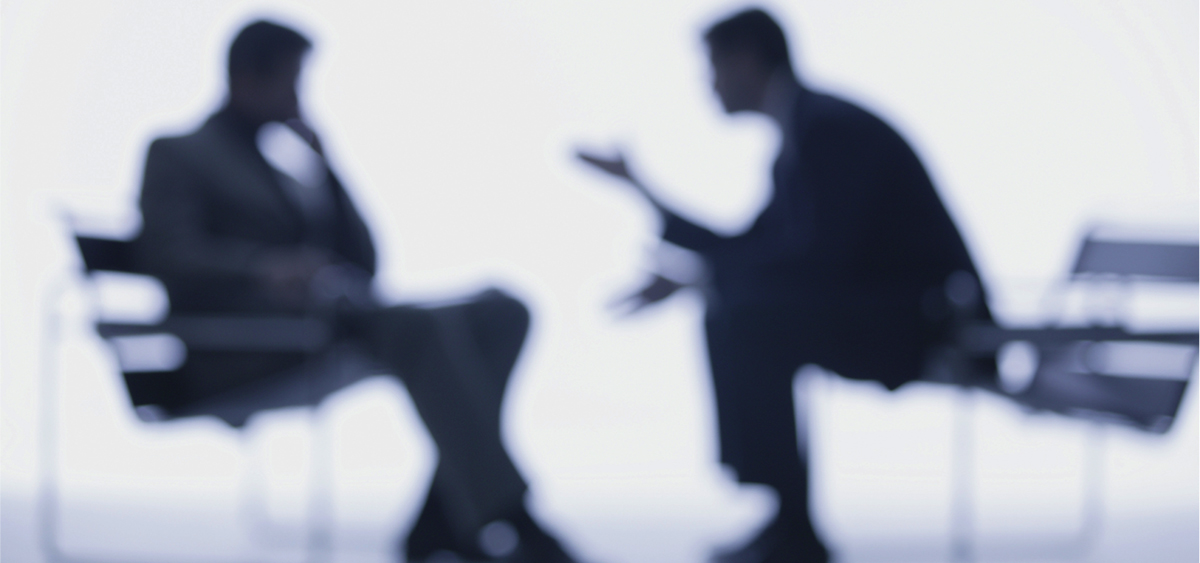 I was talking to a good friend of mine recently and it suddenly occurred to me how naturally our conversations flowed. Despite us both being extroverted types, there was no competition in our exchange to be heard as we did well to take turns allowing the other to share. I realized in that moment what a rarity that truly must be and that it probably contributes a great deal as to why I appreciate having this person in my life. When it comes to conversing, I wish more people were gifted in this lost art. It seems as though society has become increasingly dumbed down and narcissistic, which makes it incredibly challenging to navigate a conversation successfully and certainly difficult to enjoy. Here are a few of the types of "conversationalists" I run into on a regular basis…
Dominators
They leave absolutely no room in the conversation for you to talk about anything you're interested in, and forget about them ever asking questions about your thoughts on a topic or what you've been up to. They have a lot going on in their life and obviously it's all about them.
Phone Obsessed
Even though we started a mutually interesting discussion, they can't control the urge to pull out their phone and scroll through their social media feeds. From this point on you're going to get a lot of dismissive responses to anything you have to say, such as "cool", "totally", "uh-huh" and the like.
The Loner
Antisocial types that only respond with the short answers, never elaborating further, no matter how hard you try to dig deeper by asking follow-up questions. They appear hopeful that you'll get the message that they're not really interested in connecting with other human beings.
Small Talkers
Hesitant to go deep and share their true thoughts and opinions for fear of offending someone. People who know their own mind are seen as aggressive by some, so instead they choose to play it safe by talking about any number of mundane topics that you couldn't possibly care about.
All these scenarios are quite disheartening to a person who enjoys (no, craves) meaningful discussion. I understand that people can be distracted, going through hard times, or simply introverted and need time to warm up, but in general it is impossible for me to cultivate deep relationships with these types. As you can imagine, when I come across people I actually enjoy talking to it grabs my attention! It's just that finding these people are so few and far between that I cherish them like a found treasure.
How do I know that I have found such a gem? Well, a first indicator for me is when they actually take the time to ask questions. It's so rare that people do that, it usually takes me completely by surprise. Wow, someone wants to know what another person thinks? Imagine that! Not that I'd feel comfortable with someone else just asking all the questions, but it should be a give and take. Isn't that how you get to know people after all? I find this time-tested means of communicating is still the best way, but it requires a person who is willing to listen. Who knows what we may learn in the process!
My idea of good company is the company of clever, well-informed people who have a great deal of conversation; that is what I call good company. -Jane Austen