Songs I Heard This Week (3/3/17)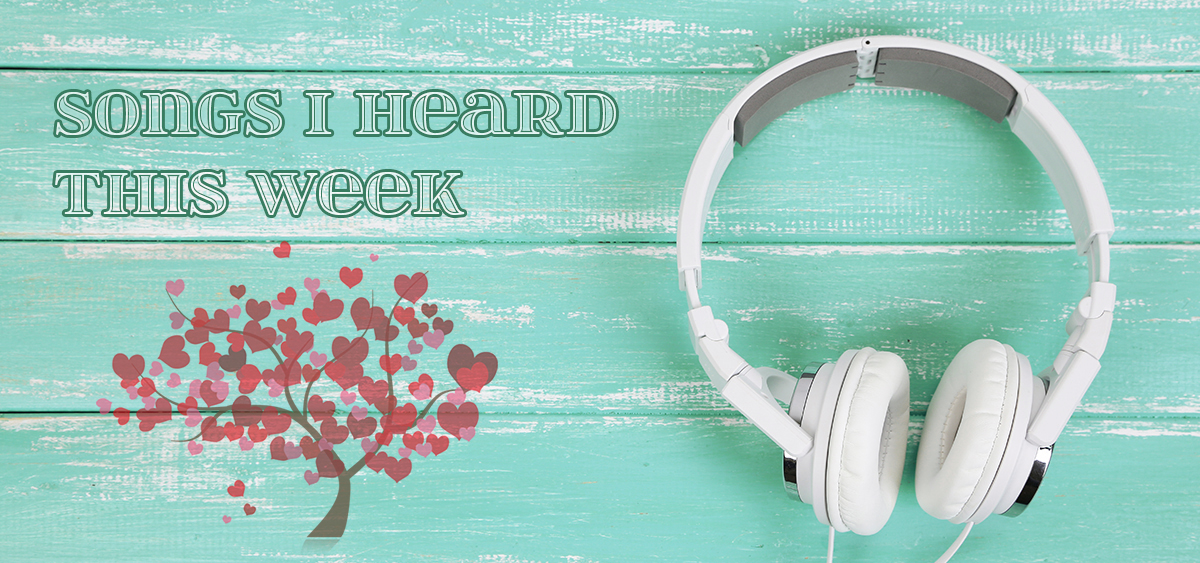 My husband and I are celebrating a milestone anniversary this Tuesday. In honor of our life together, just thought I would share a handful of songs that have deep significance to our relationship and have become part of the soundtrack of our lives. Starting first with a song I wrote many years for my husband, but also pertains to our relationship with Jesus Christ, who we have always strived to keep at the center of our marriage.
Jakki Jelene – My Sanctuary

Now onto the rest…
Madonna – Crazy For You

Ahhh high school…young love and teenage drama. This was our first song, as my then-boyfriend dedicated it to me on the radio after our first fight. Yeah, he won me all over again. Now it's my favorite go-to karaoke song that I always dedicate to him. 🙂
Firefall – Just Remember I Love You

During the time we started dating I was going through a lot at home. Trying to cope and get to graduation, but this song helped us through. Kept us remembering we were not alone through the storms of our young lives.
Pet Shop Boys – Miracles

"Being with you no matter where, sunlight breaks through and suddenly there's a bluer sky whenever you're around"
. That about sums up how we feel when we're together. We learned early on how to get through even the most difficult season by just enjoying our time together no matter what.
Ruth Ann – More Than Ordinary

We've seen so many relationships break up over the years, which has just strengthened our own commitment to each other. We know we have a good thing and don't ever want to lose sight of how much we have to be thankful for!
Duncan Sheik – Days Go By

Every so often we just stop and remember how good our life has been together. Life started out so challenging for us, but the majority of our life together has been a fairy tale, so full of love and adventure. And yet sometimes you just need to slow down a little and reflect so you don't take any of it for granted.
…Well, that's all for now. There are so many more, but I'll save them for another time! 🙂