Reflections: Vapor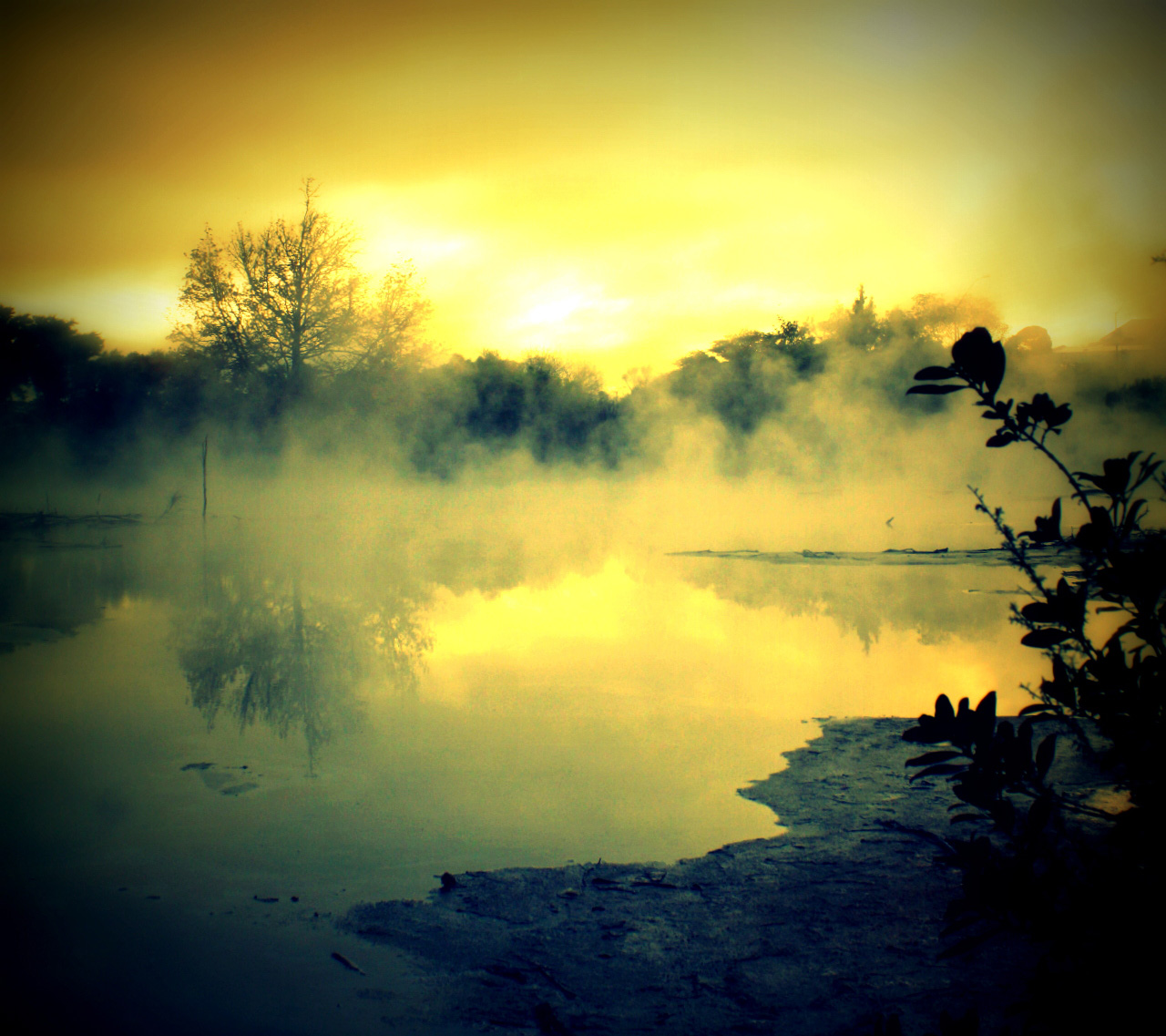 One day I was feeling a bit melancholy, looking through photos and thinking back on some wonderful memories. They seemed so clear in my mind, yet I was surprised by how much time had passed since then. It saddened me to think how I would never revisit that point in my life again, which then inspired this song.
For some reason it's difficult for me to reconcile that time is gone forever. A part of me feels like I could go back one day and relive it, yet time marches on and there is nothing we can do to slow it down. It appears those days may be lost forever, but what if they still exist outside of space and time?
Even when I think of the future it's difficult to actually picture a reality where I am older and living out new experiences. For me it all feels like the present. But before we know it, the future will be the past we think back on someday. Because no matter where we are in life, it's always the present-tense for us. Thinking in terms of past and future is abstract really…they are simply the best way we can mentally define what has been and what will be.
I would imagine we all experience this process of grief over the past at times. There can be such a feeling of helplessness when we see our loved ones grow older, or even our own reflection. There is so much life inside, but not enough time on this earth to fully explore it. Eventually all will fade away, but what will remain?
I suppose your conclusion will depend on what you personally believe about the afterlife, but as a person who believes in eternity, I still can't help but wonder what things will be similar or different to the way we know them here in this life. Will there be rain? Will there be snow? I just don't know…but one thing is certain, it will be quite an adventure to find out!
Vapor
Written by Jakki Jelene

I recall so many things
But they pale with each passing day
Another year comes to a close
How did the time get away?

Time flies when you're having fun
I heard somebody say
The laughter we once shared with friends
Is now gone and can never replay

Why does it never last?
We cannot stop time
Yesterday is the past
But today feels like tomorrow
I cannot see tomorrow

La la la la la la la

Where does a moment go?
Does it fade like a vapor?
Or is it drifting out in space
Yet to be rediscovered?
Can the memories be recovered?

La la la la la la la

Why does it never last?
We cannot stop time
Yesterday is the past
But today feels like tomorrow
Where have you gone, tomorrow?

La la la la la la la

When it all fades away will there be rain?
Will there be snow?
I just don't know

I recall so many things…