Reflections: Human, After All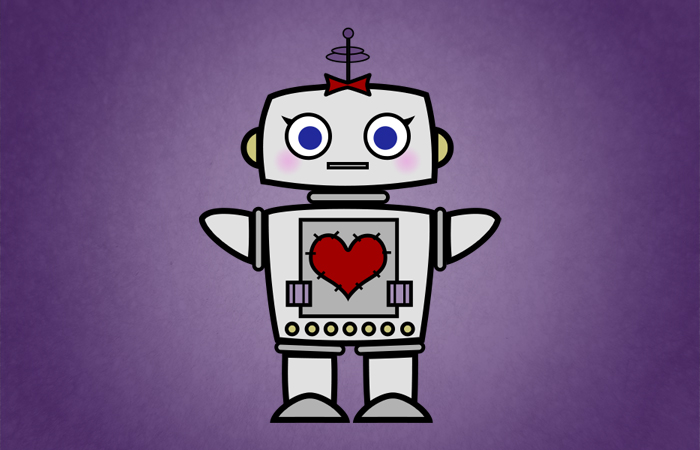 I must confess – this one's a little difficult to write about. It speaks of the human condition, but also highlights the most vulnerable parts of who I am. A person who puts up a good front, knows how to talk a good talk, but deep down I'm just a fragile little girl that is afraid to be exposed. It most likely stems from a collection of all my hurts and disappointments. All the uncertainties and insecurities of life. At no time is that more apparent than when it comes to love.
Falling in love has a way of causing us to malfunction. It challenges everything we ever knew about who we are and how far we're willing to go. We think we are in control and have it all worked out in our head, but then *BAM*, you're stripped bare and fighting like mad not to make a total fool of yourself. What happened to that cool, collected person you carefully crafted? Now you find yourself obsessively analyzing every move, every glance, every word. That emotional state can completely consume your every waking thought and all you can do is pray for something to give and set you free from the torment. At the same time, we acknowledge that it's one of the best parts of the human experience. High risk, but high reward.
I created this accompanying artwork around the time I recorded the song as an illustration of what I wanted to convey. You can try to play by the book and fall in line with what you know to be true (like a robot), but at our core we are still very much human and easily swept away if we aren't on guard at all times.
HUMAN, AFTER ALL
Lyrics by Jakki Jelene

I must confess that I struggle now and then
And you will find that I'm not as I appear
I keep my cool because I know what I must do
Collect myself or end up like a fool

I must confess when you're near me I'm alive
I fall apart when I see you look my way
But you never seem to see beyond these walls
Or realize how I want your love

I may seem strong, but inside I'm weak
Like a child who doesn't know the way
And I do my best to show good face
But I must confess that I'm human after all

I'm warm inside when you return my smile
You fascinate and tantalize this heart
You seem so strong but you're only human too
Do I stand a chance to break down your resolve?

I may seem strong, but inside I'm weak
Like a child who doesn't know the way
And I do my best to show good face
But I must confess that I'm human after all

Desire is a thing that can overcome your consciousness
And all the logical things you know to do
You find yourself aware of things you wouldn't normally mind
No longer in control of what you knew to be true

I may seem strong, but inside I'm weak
Like a child who doesn't know the way
And I do my best to show good face
But I must confess that I'm human after all