Anatomy of a Song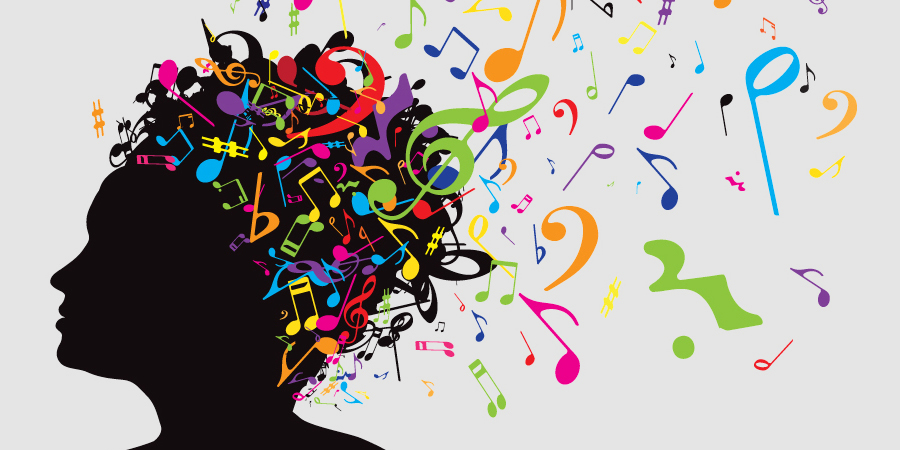 Music is known as a universal language. It's one of the few things that can cross ethnic boundaries and unite people all over the globe. It inspires, comforts and motivates. There is hardly a person alive who doesn't enjoy music to some capacity. Even the Bible dedicates significant portions of scripture to music because it is that essential to how we relate to important truths. So what is it about music that affects all of mankind on such a deep level?
Well, for each person it's different. When asked, most people will tell you there is some aspect to music that draws them in more than others. Most likely they will credit one or more of the following; the beat, the lyrics, the melody, vocal style or the musical composition. It may even be a particular instrument they enjoy or a reflection of a particular culture they appreciate. Whatever the element, it speaks to the heart and compels the person to turn up the volume.
For me, a true music lover, it is all the above, but as a songwriter I am especially drawn to lyrics and melody. Where some people never ingest lyrical content, only focusing on what they find aurally pleasing, I enjoy delving into the story. I love to play these scenes out in my mind, like someone would do reading a good book. Because song lyrics are limited in how much of the story they tell, there is even more left up to the listener's imagination. One song can relate to an infinite number of scenarios and fit each of them as if written specifically about something the listener has personally experienced. In this way a musician can intimately connect with their audience as no other medium can quite accomplish. When accompanied by a singable melody, you're sure to have a song that won't quickly escape my mind. In fact, it may be days before the affect begins to wear off.
So what about the value I see in the other elements? Well, of course a musical composition will set the mood of the song, pleasing vocals express emotion and the beat will add intensity. Getting the perfect combination of all these things is a major challenge in the process of building a song from the ground up, but when even a couple of these elements are done effectively, I find the listener will be somewhat forgiving if it doesn't reach a state of perfection all around. In fact, sometimes I find that a song that really resonates with me can become perfected upon repeated listens. As a musician, I find that incredibly encouraging as it allows me to focus on what is driving a song for me. Maybe it won't speak to everyone, but I feel satisfied knowing it touched a few.
It is always fatal to have music or poetry interrupted. -George Eliot, Middlemarch